THIS COURSE MEETS OR EXCEEDS FLORIDA FAMILY COURT REQUIREMENTS
DCF APPROVED
Welcome to My Florida Parenting Course
My Florida Parenting Course meets or exceeds DCF requirements and is accepted in all Florida counties that allow people to take the Parenting Course online. The proper name for this course is the
"Parental Education and Family Stabilization Course"
.
We believe our course is the best Florida parenting course, because:
1. We allow people to return time and again to refresh and review the information at no additional charge. 2. We include information for unwed couples and not just for married couples. . 3. We are based in Florida and familiar with Florida rules and court procedures.
Why divorcing and separatingcouples choose us:
Solid information
Active learning
Parenting Tips
Easy to Use
Now offering course certificate within 24 hours!
Put your mind at ease, knowing you're in compliance.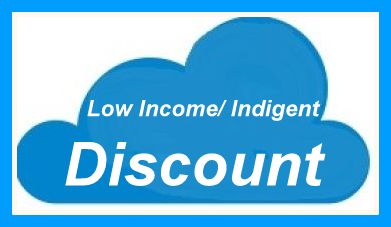 Low Income
Register &Pay Here - $17.99
We offer a discounted course fee for low income consumers. Please read about our specific guidelines.
What our course will mean to your family.
This course was built with your family in mind. Our goal is to ensure that divorcing and separating parents understand the various facets of the court procedures, and the emotional and financial impacts each family member may feel. But most of all we strive to help you through the divorce or separation process by providing the information and tools you need to be able to successfully co-parent for years to come.
In family life, love is the oil that eases friction, the cement that binds closer together, and the music that brings harmony.
Friedrich Nietzsche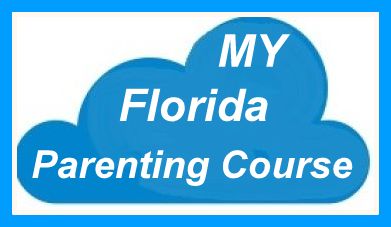 © Copyright MyFlorida Parenting Course - Contact Us -info@myfloridaparentingcourse.com