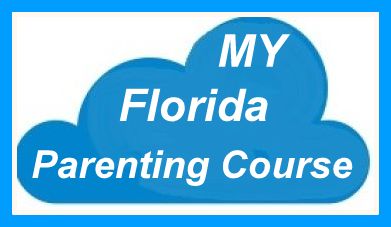 Summary & Final Exam
Includes questions about information in Modules 10, & 11.
You can look back at Modules 10 & 11 to help you find answers and refresh your memory. But, remember, the exam is timed, you only have 10 minutes to complete this six question exam. Modules will open in a new browser window:
As stated earlier in this course, completion of the course is necessary to obtain a final judgment of dissolution of marriage, paternity action, and for the Judge to render an order in your case involving a parenting plan and time-sharing schedule . Upon receipt of your course completion certificate, you need to file your certificate with the clerk of the court to be included in your court file.
CO-PARENTING WITH YOUR EX AND MAKING JOINT CUSTODY WORK
The divorce or separation process is difficult and can take its toll on parents, children, friends and relatives. We hope this course has helped you answer some questions you may be wondering about during this trying time. Please remember to take care of yourself so that you can make the most of your new life and meet -- with a positive attitude -- the long list of changes you are experiencing.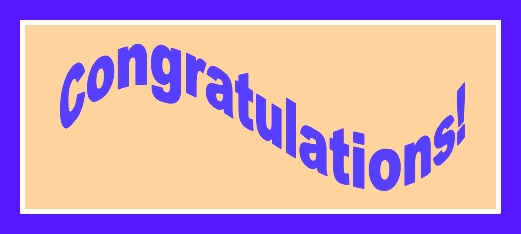 Once you have completed all course modules, and passed all exams with at least 70%, you may request the Course Completion Certificate, by sending us the contact form shown on this page. After verifylng that you have spent the required four hours on the course material, and passed the exams with at least the required 70%, we'll send you your Course Completion Certificate via email or regular U.S. Mail.
If you do not receive your course certificate within 24 hours of completing the course and requesting your course certificate, please contact us - info@MyFloridaParentingCourse.com

We would love to hear your feedback. Please send us a message through the form on our Contact Us page if you have comments or suggestions about how we can make our course better.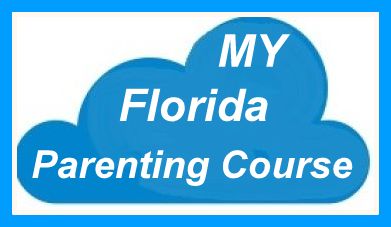 Request Course Completion Certificate
© Copyright My Florida Parenting Course - Contact us - info@MyFloridaParentingCourse.com