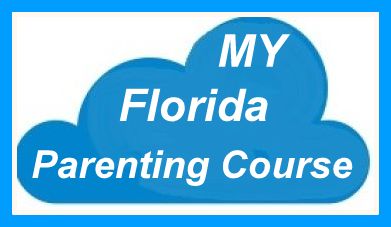 Register & Submit Payment
Submit your payment below.
Submit your payment below. After submitting payment you will be directed to the confirmation page and will find the log in information there. After submitting payment, if you do not arrive at the confirmation page or have questions, please send an email to: info@myfloridaparentingcourse.com
PAY HERE

Our course fee is $29.99. Please register for your course, then submit payment through Paypal.
Please be sure to register for the course and submit payment.
© Copyright My Florida Parenting Course